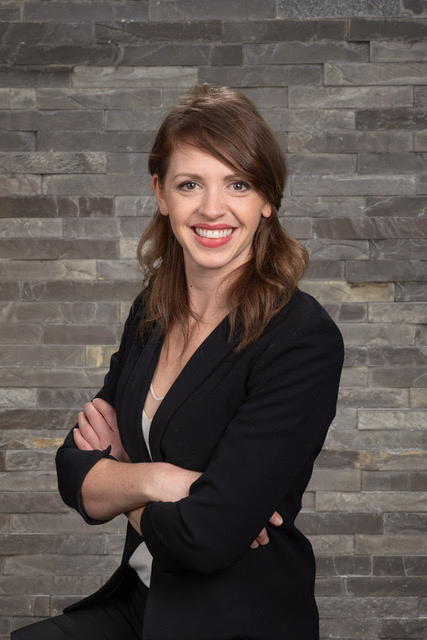 Elisabeth Swanson
Attorney
BIO
Throughout her career, Attorney Elisabeth Swanson has worked tirelessly to protect the rights of those who have been injured through no fault of their own. She has successfully resolved many cases through trials, arbitrations, and other methods of alternative dispute resolution. Being creative and willing to approach old ideas with fresh vision are some of Liz's greatest strengths, and in addition to advocating for her clients, she is committed to making meaningful contributions to the law as a whole.
A lifelong resident of Connecticut, Liz obtained a degree in English from the University of Connecticut, magna cum laude, and received her law degree, with honors, at the University of Connecticut School of Law. During law school, she served as Notes and Comments editor for the Connecticut Law Review and received multiple CALI Awards for Excellence. Before beginning her legal career, Liz worked for several years as a press secretary at the Connecticut General Assembly.
Liz is guided by a strong sense of justice, deep compassion for her clients, and a commitment to excellence. Outside of work, she stays busy raising four children with her husband, Dave, and is an avid runner. She also enjoys reading, writing, competitive sports, and anything involving the outdoors
For the past two years, Liz has been named a Connecticut Rising Star by Super Lawyers and Connecticut Magazine. She is an active member of numerous legal organizations and has held several leadership positions.
Why You Want Our Team in Your Corner:
The Next Generation of Personal Injury Attorneys
We have an unwavering desire to fight for what our clients deserve, and are willing to do whatever it takes to win their case.
Free Consultations
We offer consultations in office, or by Skype, Facetime, and other electronic video means.
Direct Communication
When you become our client, you will have 24/7 direct access to your attorney via phone, text and emails.
99% Success Rate
We have successfully resolved over 99% of our cases and have recovered thousands of dollars for our clients.
Hire a Bulldog Today
We Won't Back Down From Any Fight