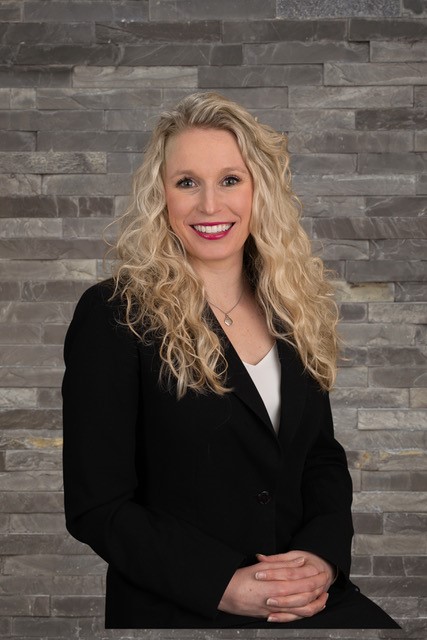 Danielle A. Wisniowski
Attorney
BIO
School
Berlin High School
Newbury College (undergrad - graduated Summa Cum Laude)
Western New England College School of Law (top 17% of my class)

Work History
I worked for a large personal injury firm for seven years. I then spent a year doing workers compensation defense work. And now, I am settling back into the world of Plaintiff's personal injury, where I belong, fighting for injured people. I take my work seriously, and enjoy what I do.
Personal
I am an avid runner and have completed 9 Half Marathons, with my eye on competing in a Half Iron Man distance race this year. I run the Hartford Half Marathon each year, raising money for a local NICU. I am also a member of Run 169 Society, with the goal of eventually running a race in all 169 Towns in Connecticut. I am passionate about health, fitness, and nutrition.

I enjoy reading and am working my way through the Amazon Top 100 Books to Read in a Lifetime.

Married with two children, and our German Shepherd! We reside in Southington.
Why You Want Our Team in Your Corner:
The Next Generation of Personal Injury Attorneys
We have an unwavering desire to fight for what our clients deserve, and are willing to do whatever it takes to win their case.
Free Consultations
We offer consultations in office, or by Skype, Facetime, and other electronic video means.
Direct Communication
When you become our client, you will have 24/7 direct access to your attorney via phone, text and emails.
99% Success Rate
We have successfully resolved over 99% of our cases and have recovered thousands of dollars for our clients.
Hire a Bulldog Today
We Won't Back Down From Any Fight