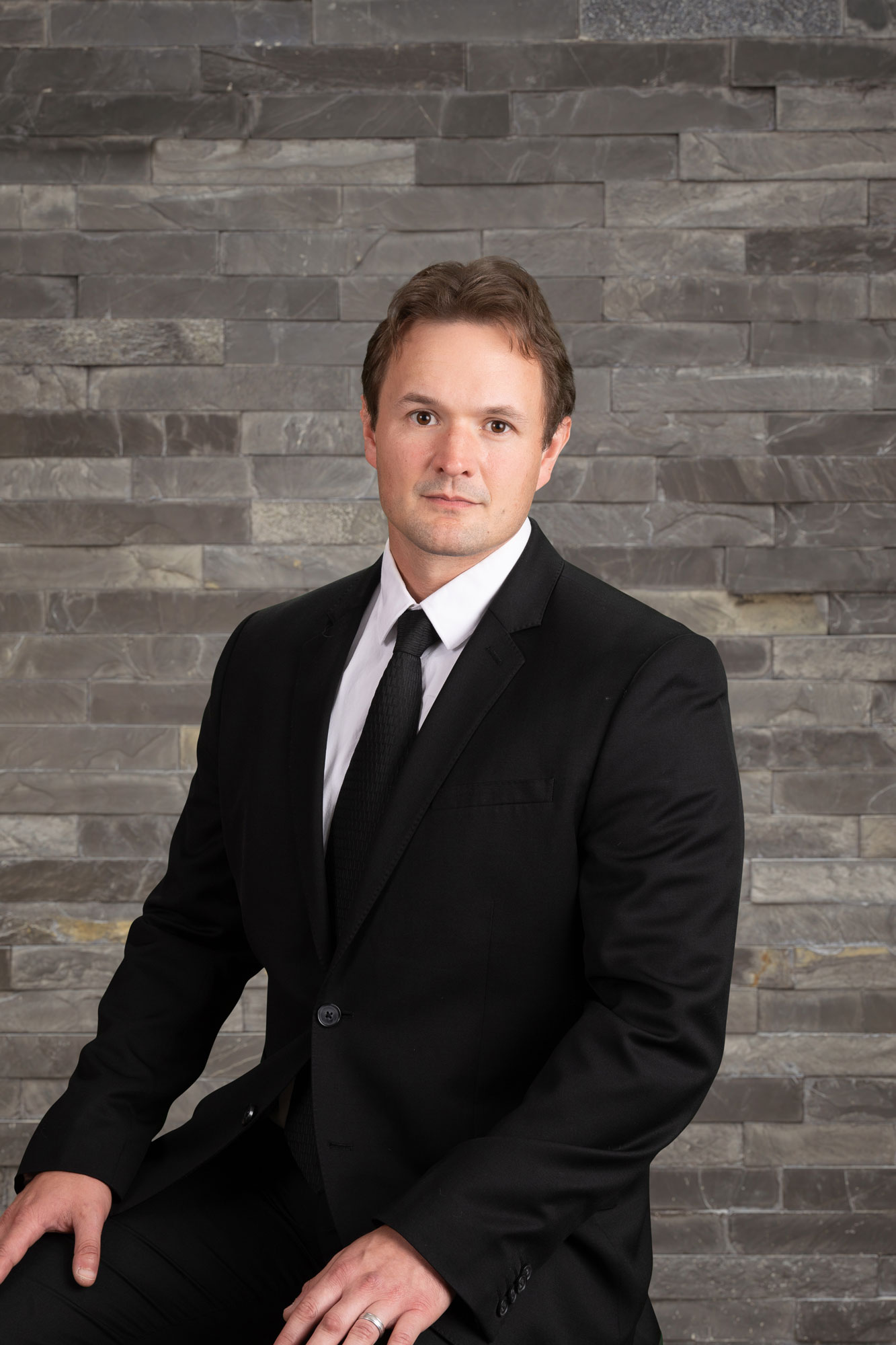 John Kanca
Attorney
BIO
Hartford Personal Injury Attorney
John Kanca is a trial attorney for Goff Law Group. He represents clients for injuries caused by motor vehicle accidents, slip/trip and fall accidents, dog bites, and work accidents. He has jury trial experience from cases all over Connecticut.
Prior to joining Goff Law Group, John spent many years working for insurance companies and worked as a trial attorney for a Fortune 100 corporation. During his time spent working as a defense attorney on behalf of insurance companies, he learned their litigation strategies, tactics, and methods. He uses that experience now to help injured persons obtain the maximum value for their cases.
John is a member of the Connecticut Trial Lawyers Association and the Connecticut Bar. He received his undergraduate degree from Boston College and his law degree from the University of Connecticut.
Why You Want Our Team in Your Corner:
The Next Generation of Personal Injury Attorneys
We have an unwavering desire to fight for what our clients deserve, and are willing to do whatever it takes to win their case.
Free Consultations
We offer consultations in office, or by Skype, Facetime, and other electronic video means.
Direct Communication
When you become our client, you will have 24/7 direct access to your attorney via phone, text and emails.
99% Success Rate
We have successfully resolved over 99% of our cases and have recovered thousands of dollars for our clients.
Hire a Bulldog Today
We Won't Back Down From Any Fight