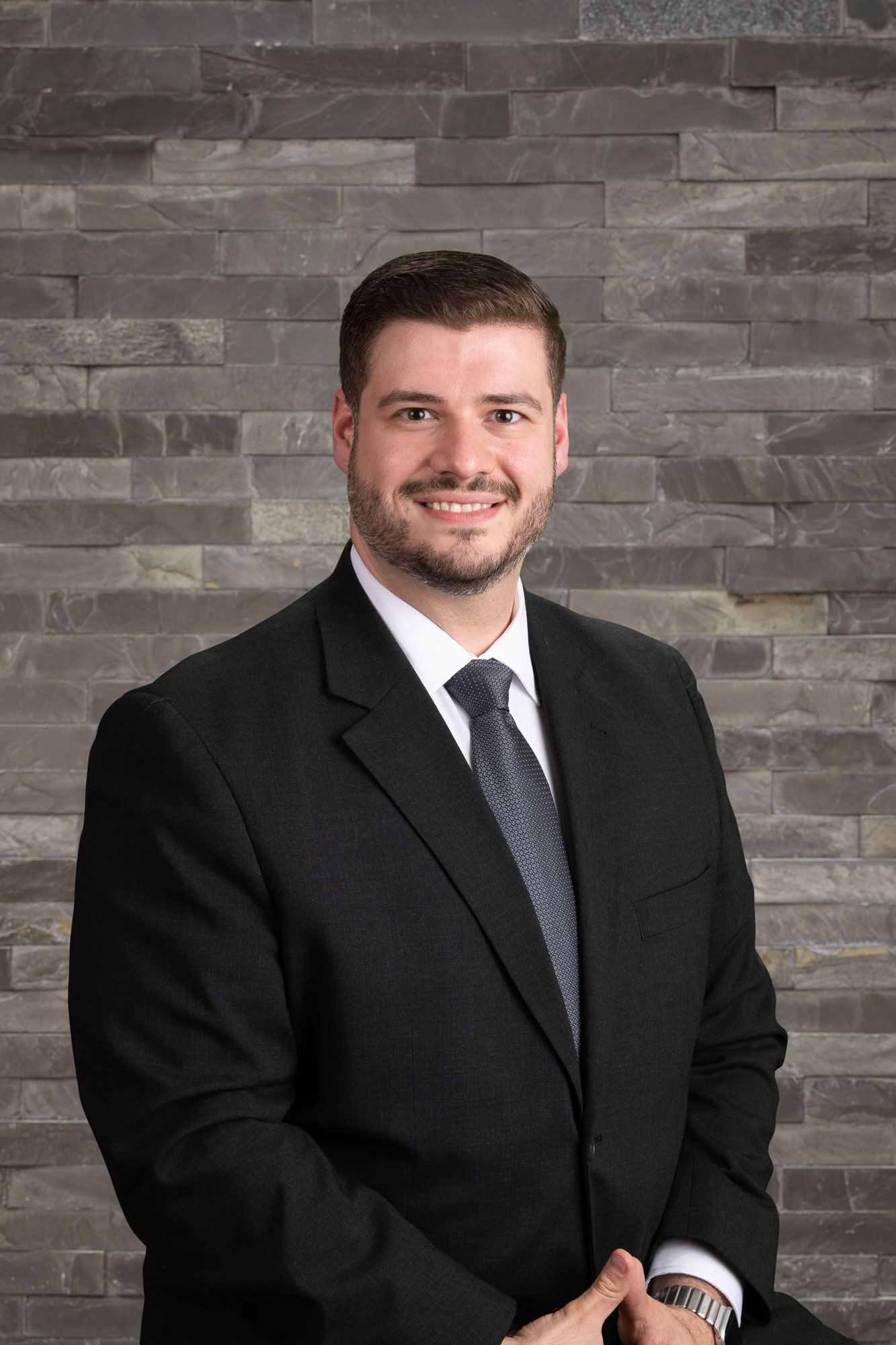 David S. LaFollette
Attorney
BIO
David S. LaFollette is a Connecticut attorney that works with personal injury and worker's compensation cases. Formerly, he represented insurance companies, defending personal injury claims. He learned how the insurance companies operate, how they value cases, and how they decide what strategies to employ. Before that, David was a general practice attorney and helped his clients resolve their varying and unique legal issues from criminal and family to bankruptcy and personal injury. Before being an attorney, David was an automotive mechanic and his experiences in the workplace allow him additional insight with regard to automotive and workplace accidents.
David is also a Microsoft Certified Data Scientist, a programmer, and thrives on innovation and technology. He received his Bachelor of Science in Criminal Justice from Sacred heart University in 2012. Afterward, he received a merit scholarship to attend Quinnipiac University School of Law, where he received his Juris Doctor in 2015. While at law school, David received the 2014 Award for Distinguished Academic Achievement in Criminal Procedure: The Investigative Process.
Why You Want Our Team in Your Corner:
The Next Generation of Personal Injury Attorneys
We have an unwavering desire to fight for what our clients deserve, and are willing to do whatever it takes to win their case.
Free Consultations
We offer consultations in office, or by Skype, Facetime, and other electronic video means.
Direct Communication
When you become our client, you will have 24/7 direct access to your attorney via phone, text and emails.
99% Success Rate
We have successfully resolved over 99% of our cases and have recovered thousands of dollars for our clients.
Hire a Bulldog Today
We Won't Back Down From Any Fight